Career Opportunities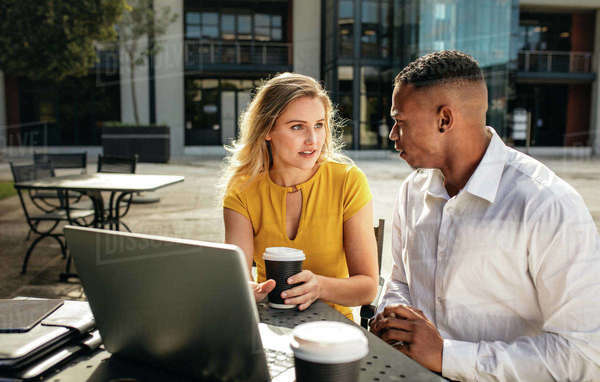 If you're looking for a fulfilling career in sales or sales management, consider joining Penn Global. We're seeking individuals who are open to learning, enjoy working with others, and are committed to providing exceptional service to our clients. Our representatives are known for their approachable nature and ability to build strong relationships based on trust and likability. At Penn Global, integrity is not only a core value but also a part of our parent company's name. We encourage you to review our mission statement to ensure that our values align with yours.
Our agents are licensed professionals who have undergone extensive training and development under the guidance of a mentor. They have access to a wide range of tools that help them build their careers and provide exceptional service to our clients. While we may not offer every carrier in the industry, we provide a diverse selection of top, reputable, and stable companies that have demonstrated a commitment to serving our clients with class, efficiency, and respect. Our representatives earn their income by cultivating new client relationships and are further rewarded for their dedication to maintaining long-term client satisfaction.
Our team of sales managers are experienced sales representatives who have taken on the added responsibility of recruiting and training new sales professionals in our company. They have mastered the art of transferring skills and attitudes to others, and some have even chosen to focus solely on training and recruiting. It's a fulfilling experience to watch others develop and succeed in their careers, and there's nothing more rewarding than being a part of that journey.