What Sets Us Apart
If you're looking to build a successful career in sales, don't hesitate to get in touch with us. Penn Global, a subsidiary of Integrity Marketing Group, is dedicated to equipping our agents with a comprehensive range of tools and support. At our core, we value personal connections, and our mentorship program is a shining example of that commitment.
Career Opportunities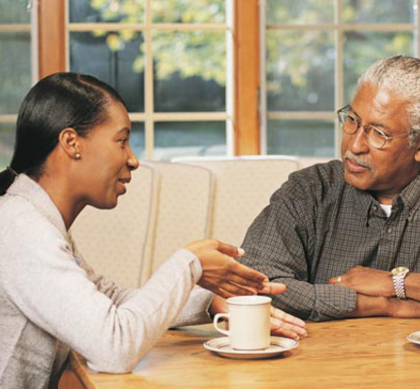 Why Choose Penn Global?
We are in business to provide great value in products and quality service to our clients.

But just as importantly, we are here to enhance the lives of our people, not only financially, but spiritually and intellectually. If our people don't become better parents, spouses, and citizens, we fail.

We believe in upward mobility based on ability and the premise that you are in business for yourself but not by yourself.


Why take unnecessary chances with your future when you can tap into the knowledge and experience of someone who has already achieved success in your desired field?

We have many career agents and managers who are dedicated to mentoring others and willing to share their valuable insights with you.


As part of the Penn Global team, you'll have access to a plethora of value-added features to enhance your career. Our career agents can utilize Integrity Marketing's advanced tools such as MedicareCENTER, LeadCENTER, Turning 65 App, and exclusive quoting and enrollment tools. In addition, Penn Global has its own set of tools that you can access.

One major benefit of being a career agent with Penn Global is the convenience of seeing all your business in one place, whether it's active or still in progress. You won't have to worry about visiting multiple carrier sites to check on your payments. Our agents get paid on a weekly basis and can easily access their previous and current payments through a user-friendly portal.

Penn Global is committed to helping and guiding you through the vast insurance industry. Our centralized services, including the ones mentioned above, enable our career agents to optimize their time and succeed in their careers.