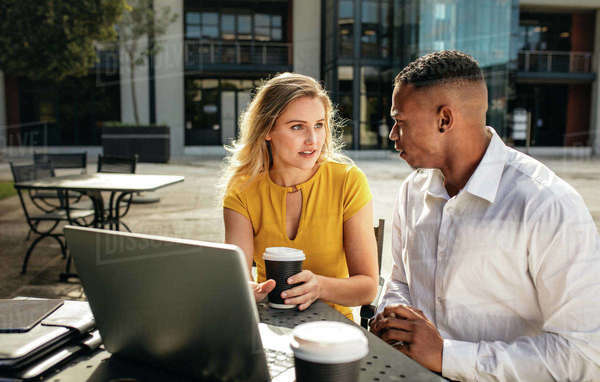 Illinois Sales Manager
BUSY EXECUTIVE NEEDS HELP
I am seeking an individual to learn my business.
Regional executive of Penn Global is seeking an ambitious person to learn our business.
Work with established clients, referrals, ad our lead expansion system
If you are teachable and have:
a strong work ethic,
integrity and
a desire to excel
you may be the one we are looking for.
We are the leader in our industry and provide:
personal training
a rapid path for advancement
high compensation.
If you are not prepared to work very hard, we are not right for each other.
WE OFFER:
Personal field training in addition to live web and classroom programs.
Established proven sales and marketing systems.
Lead programs.
Industry-leading products.
Rapid Advancement.
Comprehensive compensation.
Family environment.
WHAT YOU WOULD BE DOING:
Working with seniors and or self-employed to protect their quality of life and plan for their future
Building a customer base that reflects your unique strengths and relationships
Recruiting others who seek a career in sales
Training others to be successful in a sales career
Offering solutions for your clients' needs with a full portfolio of products
REQUIREMENTS:
Teachable, motivated, confident, and coachable.
Honest and hardworking.
Goal-oriented and committed.
Someone who has a true desire to earn $100,000 +.
Experienced in sales or customer service.
Desire and ability to lead others.