HISTORY
Jerome Paul VanderHorst was born on April 6th, 1929 to Chip and Marie VanderHorst in St. Mary's, Ohio. He attended St. Mary's Memorial High School and later received his B.S. in Psychology from the University of Dayton. He was elected into the Football Hall of Fame and later served on the Board of Trustees at U.D. Jerry was a superb athlete drafted by the Los Angeles Rams as well as later becoming an international skeet champion. He married the love of his life, Janet, in 1950. They had seven children, 11 grandchildren, and 5 great-grandchildren.
As Vice Chairman of PennCorp Financial, Jerry developed the basis for the culture and success of Penn Global Marketing. He was the driving force and mentor to Steve Gaffney and the leadership of our Company who have continued his work and expanded our operations.
Jerry and Janet's success is well documented. Their philanthropic work through the VanderHorst Family Foundation and the Father Richard Tobin Trust reflects Jerry and Janet's belief in giving back. They have always recognized the value of education and would tell you that the most valuable gift that they have given their children and grandchildren was education. They always considered their "business family" to be their second family.
Janet, with Jerry's passing, has established the Jerry and Janet VanderHorst Penn Global Marketing Scholarship funded through the VanderHorst Family Foundation to keep Jerry's memory alive and invest in the futures of Penn Global Marketing's next generation of leaders; their children and grandchildren's education.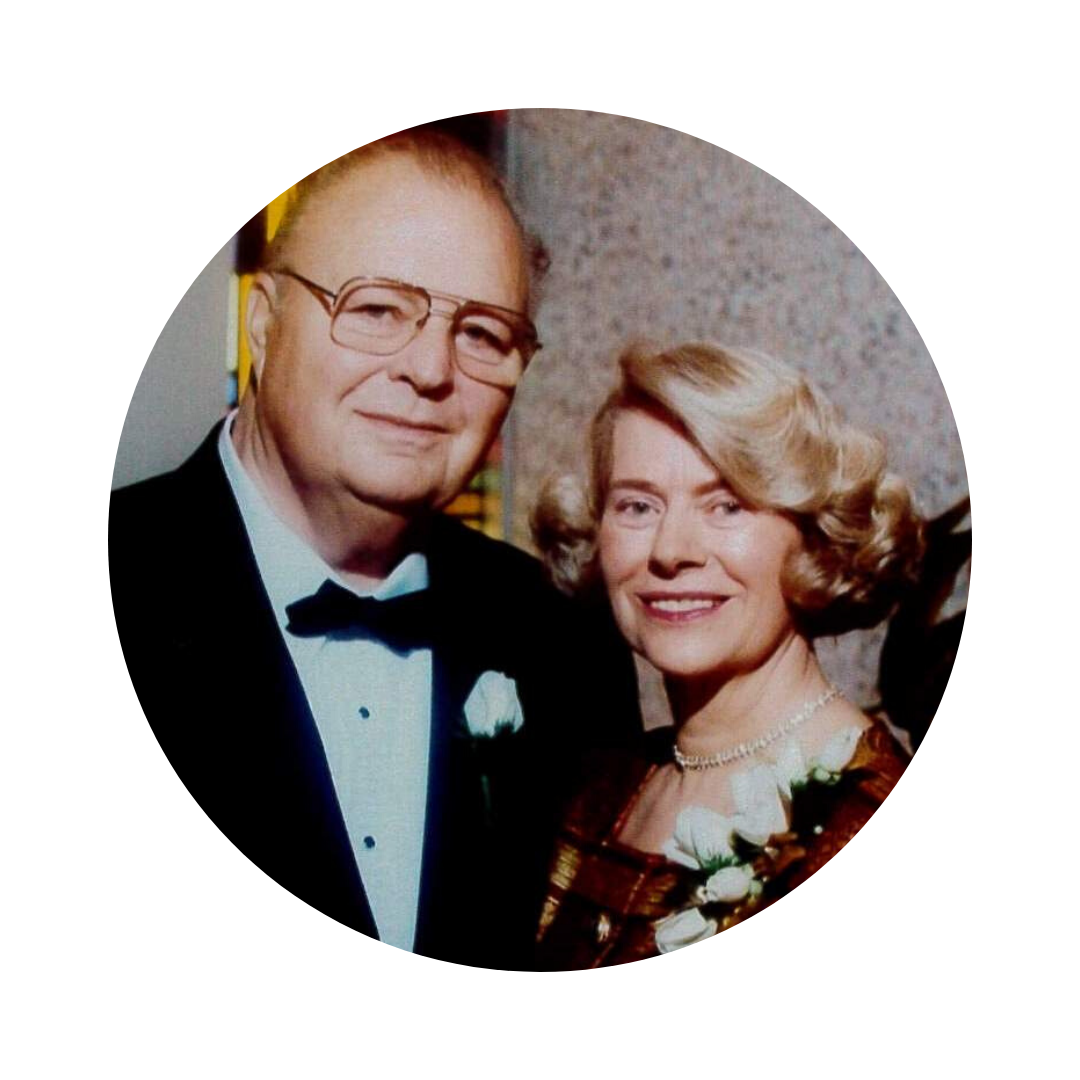 OBJECTIVES:
To provide financial aid to students who are/will be studying at an accredited college, university or institution of higher learning.
Award students whose parent(s) is an active or retired contracted associate or employee of Penn Global Marketing.
To award students who excel in sports, extracurricular activities, social services and/or academics.
Honoring students who have made a significant impact in their community.
DURATION OF THE AWARD
The Jerry and Janet Vanderhorst / Penn Global Scholarship is an annual award available to one or more students on a one-time basis. The scholarship will be granted during the second quarter of each year. Students who receive the scholarship in a particular year are eligible to reapply in subsequent years.
If you know of a relative who could potentially benefit from this program, please click the link below and provide your name and email, along with the name and email of your nominated candidate. The system will automatically send them an email containing the necessary links to access the information and application process.
CONTACT:
Vanderhorstscholarship@gmail.com
THE VANDERHORST FAMILY FOUNDATION